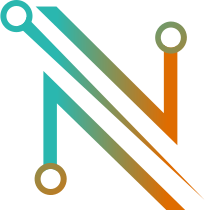 For the November edition of the Developer Spotlight article, we will interview Alessandro, the creator of the Nami Wallet, co-founder of SpaceBudz, and Cardano stake pool operator.
Hey Alessandro! Happy to connect today and learn more about the Nami Wallet project! Can you tell us more about the project and what is the problem that you were addressing?
Hey, for sure! Nami is a browser-based wallet extension with a focus on simplicity and a great user experience. While Nami seems minimal at first glance, it's very powerful since you can connect the wallet to any website and let the user interact with decentralized applications (dApps). The problem we try to tackle here with Nami is to interact with Cardano in a broader way and onboard users that may not have been in crypto long.